View & Learn
Terso, Videos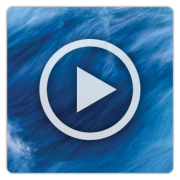 RFID Storage – Terso's inventory management solution integrates RFID enabled cabinets, refrigerators, and freezers with hosted software and 24/7 support to effectively monitor product inventory any time of the day or night. We have deployed over 900 RFID-enabled cabinets, freezers and refrigerators around the world. From Hospital Inventory Management, to Medical Device Manufacturers and Laboratories, […]
Read More...
---
LEARN: Case Study, Terso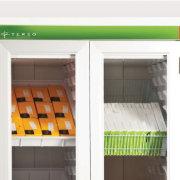 Business Challenge Reduce the time spent by nurses to record and track the movement of heart valves. Provide traceability for each heart valve. Reduce the number of heart valves lost. Solution The hospital selected Terso's TS032 RFID cabinet to store, track, and manage the utilization of high cost heart valves. The goal was to improve […]
Read More...
---
Terso, Videos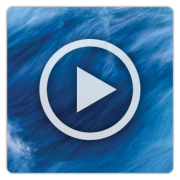 How RFID has impacted each of our lives.
Read More...
---