View & Learn
LEARN: Article, News, Tianao USA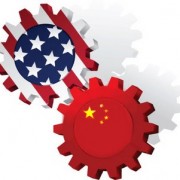 Chinese Medical Trolleys Roll Into US Chandler, AZ – USA Chinese medical trolleys or "Carts" are now in use at United States hospitals and healthcare facilities. Tianao USA is the importer and wholesaler of Tianao medical carts and workstations. Nanjing Tianao Medical Instruments is the manufacturer of medical cart systems and equipment – with channel […]
Read More...
---
LEARN: Article, News, Tianao USA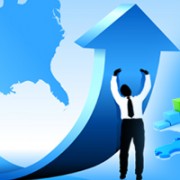 Market Driven Medical Carts Market Driven Medical Carts are identified by HOW they came to serve the medical cart market. American River Medical's cart line, Tianao, is the US industry's leading example of Market Driven Medical Carts. American River Medical identified a repeating market trend for increasing value in medical cart and workstation product offerings. […]
Read More...
---
News, Tianao USA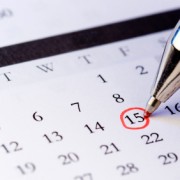 Tempe, AZ – USA – Fiesta Resort & Conference Center Tianao USA medical cart solutions will be on display by American River Medical at this year's Grand Canyon Chapter of IAHCSMM conference. Why: View, Learn, and Touch Tianao cart solutions as we demonstrate why it is the world's fastest growing medical cart brand and how […]
Read More...
---
News, Tianao USA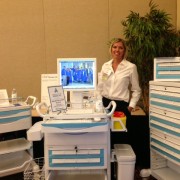 Scottsdale, AZ – USA American River Medical displayed and demonstrated Tianao medical carts at this year's Arizona Nurse Association Conference. American River Medical owners Tami and Tagg Neal were on site for two days at the Biennial event. Hundreds of nurses and nursing students from Arizona, New Mexico, Colorado, and Nevada shared their medical cart […]
Read More...
---
News, Tianao USA, Videos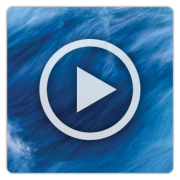 Read More...
---