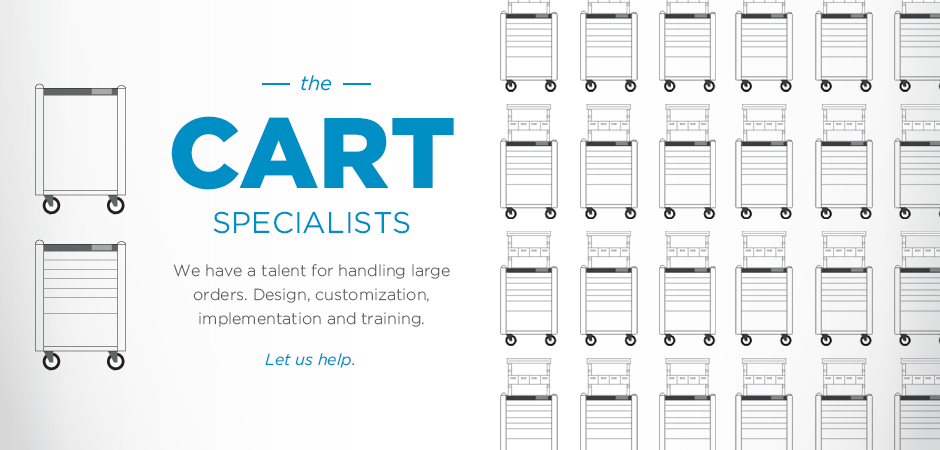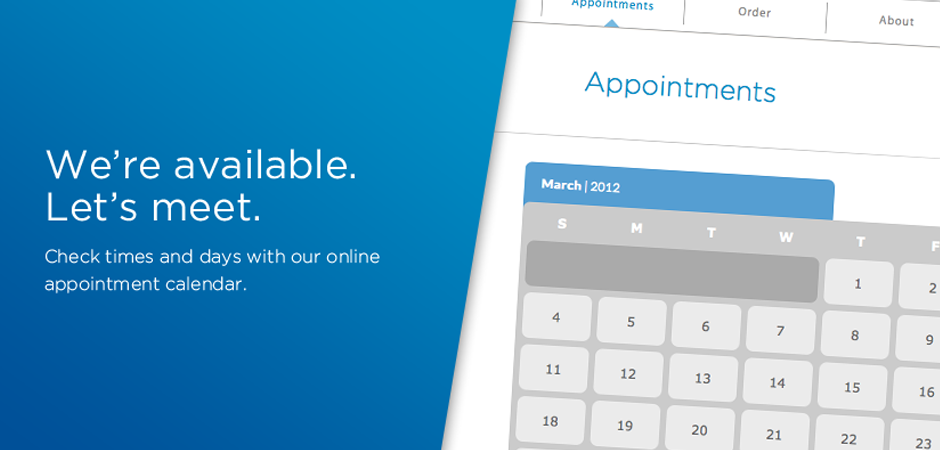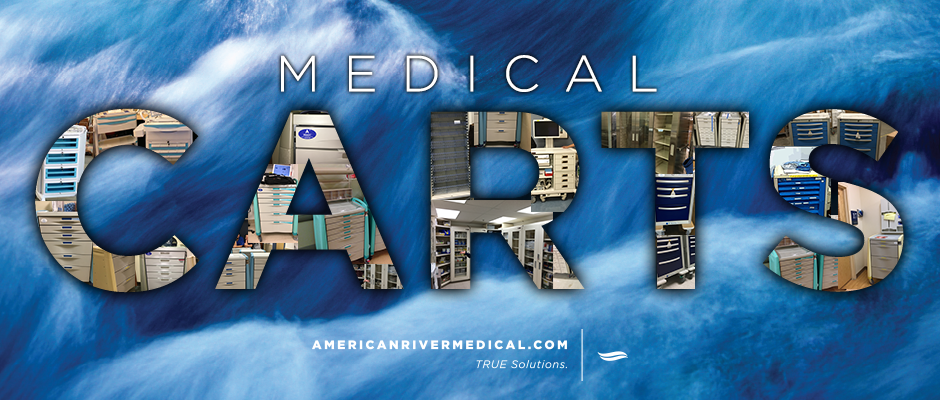 Intuitive design.
Cart workstations and cart systems were designed with you in mind. These lightweight and easy to maneuver carts come with modular drawer/bin design and are manufactured to the highest standards (ISO 9001; 13485). Your cart, your way, made in the U.S.A.
Multiple uses.
Laptop, Integrated, Mobile Computing, Med Administration, Computer Workstation, Unit-Dose, Patient Bin-Cassette, IV, Bedside, Nurse (RN) Server, Anesthesia, Transfer, Long-term Care, Medication, Pic-line, Crash, Code Blue, Bio-terror, Emergency Response, Septic Shock, Natural Wood, Punch Card, Pediatric Airway, Isolation, Smart, Neonatal, OBGYN, Cast, Ortho, Trauma, Spine, Difficult Airway, Pharmacy, Supply, Mini, Cast, Hyperthermia, Specialty and Point of Care.
Useful accessories.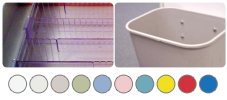 From trays & dividers to waste containers, you can outfit your cart with any number of useful accessories to suit your specific needs. You can even give it a splash of color by choosing from our 10 available colors.
Build your TRUE Solution.
Our Medical Carts can be built to suit any need. It's easy. When you contact an American River Medical representative, they will help you evaluate your need, and walk you through the 5-step process to build your cart.
Select cart size.
Fill with drawers.
Choose access lock
Add accessories.
Give it some color.
Add your accessories.
Trays, Drug Trays w/ampule dividers, Dividers, Tilt Bins, Shelves, Baskets, Oxygen Tank Bracket, Laptop Shelf, Laptop Drawer, Tracking Caster, Braking Caster, Cardiac Board, Upright Rails, Trellis Cross Bars, Waste Containers, Cup Dispensers, Medication Bins (Cassettes), Defibrillator Shelf, Tape Dispenser, Sharps Containers, Utility Hooks, Glove Box, IV Poles, Push Handles, Plastic Tops, Suction Unit Holder, Drawer Drug Lock Box, Hospital Grade Outlet Strip, Scanning Gun, Software (Partner Cart Manager), Software (Control Touch)
Cart Systems > Mobile Solutions