Medication Workstation – Mobile Solution Spotlight
May 26, 2015
/
/
Comments Off

on Medication Workstation – Mobile Solution Spotlight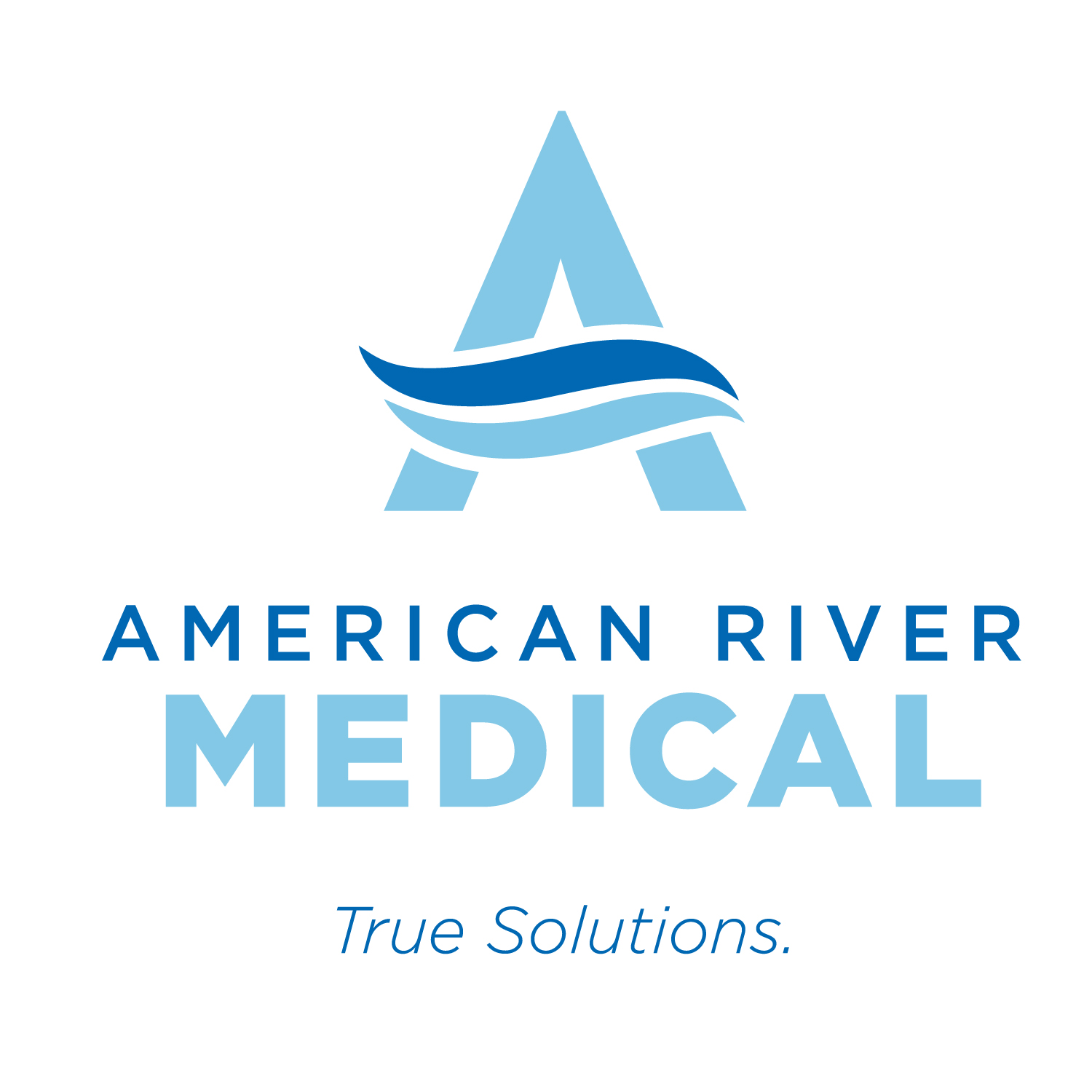 Chandler, AZ USA – Medication Workstations are a specific type of medical carts used throughout hospitals. Departments include but are not limited to: patient floors, Med-Surg, Telemetry, ICU (NICU, CCU, CVICU), ED, and more. Medication Workstations enable professional healthcare staff to provide and account for the administration of medications to patients. Medication workstation systems have five major components that accomplish this: Software, Medication Bins, Computing Interface, eMAR Scanning Gun, and Mobility (wheels). These five primary features of the medication workstation bring the medication administration to the patient; Or, "Point-of-Care".
Our "Mobile Solution Spotlight" for May is the MX Series Medication Workstation by Capsa Solutions. The MX offers all of the five major components with several customizable peripheral features that tailor it to your exact medication administration workflow protocols. As with all types of mobile computing, medication workstations have several departments involved in the selection process due to use, critical data, and of course maintenance and service. The MX Medication Workstation is a True Solution.
EHR Computer Interface

The MX has raving fans from IS/IT due to it's ability to work with hospital standardized computing platforms; Laptops, Small Form Factors, AIO's, and mounted Tablets). In addition the ease and speed of battery change out is an absolute favorite feature of the MX Medication Workstation. The eMAR scanning gun for bar code administration is conveniently mounted and also customizable.
Software
Medication Workstations also support medication administration management software (MAMS) to integrate with hospital systems' electronic healthcare records (EHR). The latop or computer interface on the MX will support your team's MAMS. As for software to manage your fleet of carts and users – the MX series offers a robust software in Cartwatch Remote Management System. Cartwatch is a web based laptop cart IT security management software. It enables administrators to update and control access to carts quickly and easily. It eliminates the need to visit all carts individually for audits and reprogramming. Cartwatch sports an intuitive and friendly user database and delivers automatic, customized, and detailed reporting for the entire hospital medication workstation fleet.
Mobility

Nursing staff continue to praise the MX Workstation's for their mobility and user interface. The MX has a sturdy but minimal footprint with 4″ polyurethane all swivel ball bearing wheels that offer smooth maneuverability on any surface (carpet, wood, laminate, or tile). The aluminum column offers mounting accessories for tablets or wire baskets, and offers convenient workstation heights with manual or electronic height adjust. With additional features like pull out keyboard, optional floor lighting, and ergonomic handles with anti-microbial properties, the MX Medication Workstation serves nursing staff the user interface they demand and deserve.
Power Supply
The MX Medication Workstation medical cart series offers AC, DC, and other power supply options. These features allow the hospital to tailor their medication workstations for their use, maintenance, and budget all maximizing their "Up Time" and value.
Medication Bins
We've learned over the last decade that no two hospital medication administration workflow systems are exactly the same. The MX Medication Workstation shines in it's ability to offer multiple configurations of medication bins. This permits different nursing units to specify the medication bins to meet their unit's needs; And optimize their Point-of-Care medication administration.
Medication Workstation MX Series "Mobile Solution Spotlight" May 2015 Features:
Software – web based cart remote management
Multiple power supply options
Customizable Computer Interfaces (AIO, form factor, laptop)
Medication bin configurations (5.5″ w or 8.25″w for cassettes)
eMAR scanning for use at point-of-care
Mobility and maneuverability excellence
Multitude of customizable features (floor lighting, electronic height adjust…)
 The American River Medical Advantage
Our team's experience and leadership in medication workstations consistently provides clients the personable service they enjoy and the professional expertise to perform. American River Medical understands the obstacles, departments involved, and how to serve your needs throughout the various stages of medication workstation procurement. Our team utilizes internal systems, software and personnel to maintain levels of accountability and excellence – providing your team transparency and updates in real time along the way.  Industry leading manufacturer's and suppliers partner with American River Medical giving us the best in class medication workstation solutions. When we combine our service centered dedication with these solutions – your team wins, and we like that.
To learn more about this Medication Workstation call American River Medical, LLC at 800-2eight5-23hundred, view our Medication Workstations and Mobile Computing Carts here, Request a Quote or Demo here, or Connect with us here.
The Medication Workstation MX Series medical cart is our "Mobile Solution Spotlight" for May 2015, a leader in it's market, and a True Solution.
About – American River Medical, LLC is a medical manufacturers' representative group of True Solutions. The team is focused and purposeful in serving clients' complete medical cart and storage experience. The commitment to clients is demonstrated through service centered representation of only the best brands. American River Medical's cart and storage systems improve quality of patient care through optimized storage of equipment, supplies, medications, and data. ARM's core competency in carts and storage combined with value-add services and strategic partnerships deliver a proven, unique, and refreshing value proposition. True Solutions.