ARM Talent Search – Now Hiring
November 1, 2014
/
/
Comments Off

on ARM Talent Search – Now Hiring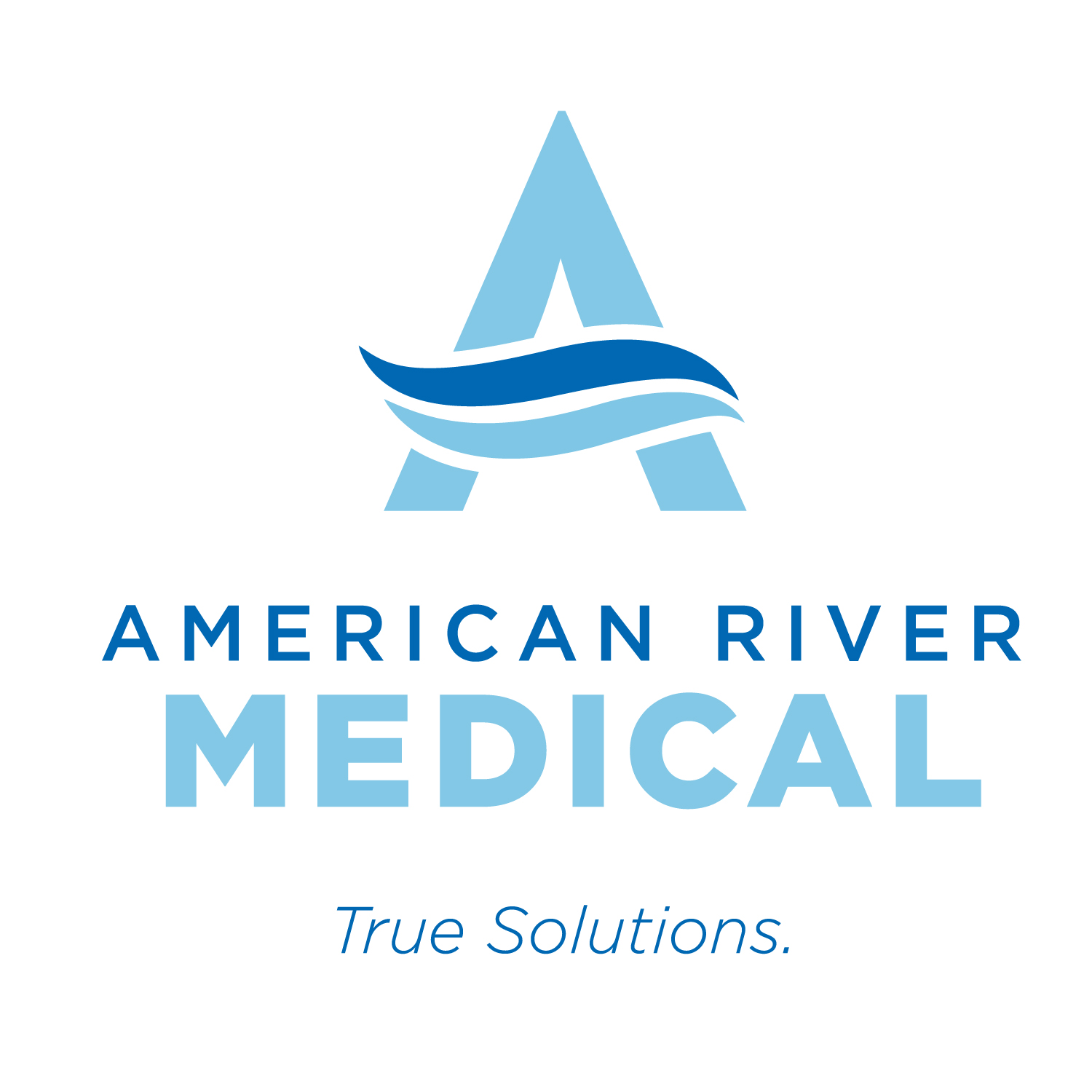 Sales Position Hiring Dec/2014
American River Medical, LLC (ARM) has immediate position openings for Western Territory Manager and Southwest Territory Manager. Both positions are responsible for finding new sales opportunities and building existing account relationships. Purposeful behaviors will develop Territory Managers' sales, time management, presentation, and CRM skills while generating increased sales revenue outcomes for company. Western and Southwest Territory Manager positions are approved to be filled by end of Q1 – 2015.
See complete job postings here
SW Territory includes Arizona, New Mexico, and Southern Nevada. Primary markets of acute care (hospitals), surgery centers, and clinics. The heart of business for the Southwest Territory is the Phoenix Metropolitan Area. Other critical markets include Tucson, Albuquerque, and Las Vegas, NV.
West Territory includes Central California, Northern California, and Northern Nevada. Primary markets are acute care (hospitals), surgery centers, and clinics. The heart of business for NorCal Territory is the SF Bay Area and stretches to greater Sacramento.
Our Environment – Electronic health care records are driving mobile computing peripherals. Healthcare environments require equipment, supplies, medications, and data to be locked up and mobile, now more than ever. Hospital acquired infections, contagion outbreaks entering US, and transparency of hospital infection rates are quickly making SmartUVC room disinfection the standard in surigcal suite and isolation patient room terminal clean. American River Medical is the comprehensive solution these omnipresent healthcare issues. True Solutions.
"The main ingredient of stardom is the rest of the team."
-John Wooden, UCLA Basketball Coach
Join a team company culture that is fast paced, technologically advanced, and renown for servicing the client. Capital equipment medical sales is rewarding and offers opportunity to grow skills. Successful candidates are self-starters with discipline to build his/her professional career.
American River Medical three primary market leaders:
Capsa Solutions, MASS Medical Storage, Tru-D SmartUVC Room Disinfection
All our manufacturing partners' products are either Made or Assembled in the USA. *product lines may vary by region
True Solution product offering categories are:
Mobile Computing
Cart Systems
Storage Systems – Equipment, Scopes & Supplies
Workstations
Computer Wall Mounts / Prep Tables
UV Room Disinfection Systems
Territory Manager positions offer base salary and commission, as well as benefits package.
Training provided for sales, manufacturer product, leadership and team development. Top Achievers who exceed sales goals will be eligible for President's Club benefits and trip.
Qualified candidates will be contacted and immediately scheduled for November interview process. Complete job qualifications, duties, and description can be seen here.
a. Candidate cover letter and resume
b. Identify territory applying for: Western or Southwest
c. attach as PDF or Word documents
email to: tina@americanrivermedical.com
About – American River Medical is a medical manufacturers' representative group of True Solutions. The team is purposeful in serving clients' complete medical cart and storage experience. The commitment to clients is demonstrated through service centered representation of only the best brands. American River Medical's cart and storage systems improve quality of patient care through optimized storage of equipment, supplies, medications, and data. ARM's core competency in carts and storage combined with value-add services and strategic partnerships deliver a proven, unique, and refreshing value proposition. True Solutions.