Reducing Costs of Peri-operative Anesthesia Instruments
March 17, 2012
/
/
Comments Off

on Reducing Costs of Peri-operative Anesthesia Instruments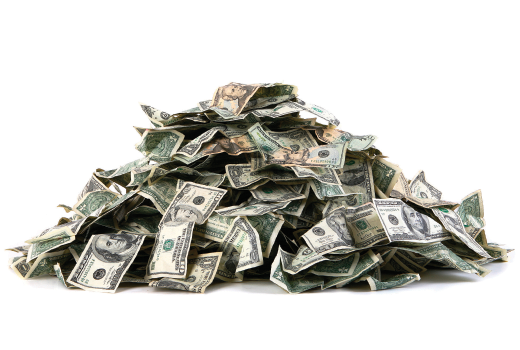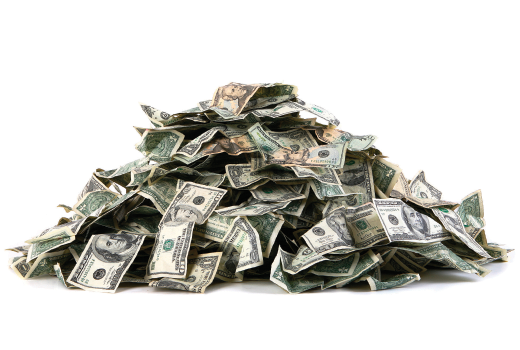 Business Challenge
Identify and target a high-use high-value instrument
Select comparable instrument with > 15% cost savings
Reduce dollar cost associated with selected instrument over a six month period
Analyze and compare instrument integrity, quality, and durability
Solution
The hospital selected American River Medical to assist in identifying selected items within the peri-operative department. Together they concluded that an immediate cost savings could be realized with their fiber-optic laryngoscope instruments. The instruments targeted were fiber-optic laryngoscope blades and LED handles. These instruments are used during the procedure/technique of intubating a patient. Patient intubation is done daily and allows the anesthesiologist or nurse anesthetist to secure the patients airway.
The existing inventory of instruments was a potpourri of: brands, sizes, and types. Light component delivery systems were often incompatible and not operating at new or optimum levels. The anesthesia support staff was confident they could standardize to a specific brand and save costs while improving the overall quality of the instruments themselves.
American River Medical proposed the Riester (copyright) ri-Integral fiber optic line of specialty instruments. The handles utilize an LED bulb that has output of over 60,000 lux and a lifetime use of 100,000 hours (15 hr battery life). The blade themselves are forged as opposed to cast and have a smoother surface to reduce long term crevice contamination.
The peri-operative staff were allowed to independently compare product specifications. They concluded that the Riester product line was equivalent or superior to even the best of their existing inventory.
Initial instrument inventory was selected and ordered. The laryngoscope blades were comprised of the "Mactintosh" style such as, the AR-12-233 "MAC-3". The handles were comprised of the fiber optic style such as, the AR-12-317, 2.5V "C" battery powered "Stubby". The choice for "C" batteries was chosen as ideal for their cleaning, decontamination and reuse protocols.
1-30 Days
Blades: Upon ordering an immediate cost savings was realized. The cost savings is > 20%.
Handles: Upon ordering an immediate cost savings was realized. The cost savings is > 18% over the previously preferred brand.
30-60 Days
In addition to the cost savings being enjoyed by the department, user satisfaction surged with the feedback of anesthesiologists and certified nurse anesthetists. Users actually "Loved" the fiber optic stubby handle for its ergonomic comfort.
60-90 Days
Instrument cost savings continue averaging 20% and only positive user feedback is being received.
The Benefits
American River Medical's ability to provide a cost savings solution mattered to this hospital.
"American River Medical stands out among the best with their superior customer service and products. I have enjoyed working with them since their beginning and know we will be doing so for years to come."
The Riester line of ri-Integral fiber optic specialty instruments enabled this facility to meet revised budget expectations and enjoy an increase in user satisfaction. The ability of the departments staff to provide physicians with a superior product at reduced costs is now an ongoing benefit to the hospital and its leadership.
DEFINITIONS
lux noun or lux·es plural: a unit of illumination equal to the direct illumination on a surface that is everywhere one meter from a uniform point source of one candle intensity or equal to one lumen per square meter—called also meter-candle – first known use 1889.
LED noun: a semiconductor diode that emits light when a voltage is applied to it and that is used especially in electronic devices (as for an indicator light) light-emitting diode – first known use 1968.