Capsa Solutions Announces Acquisition of Kirby Lester, LLC
August 26, 2014
/
/
Comments Off

on Capsa Solutions Announces Acquisition of Kirby Lester, LLC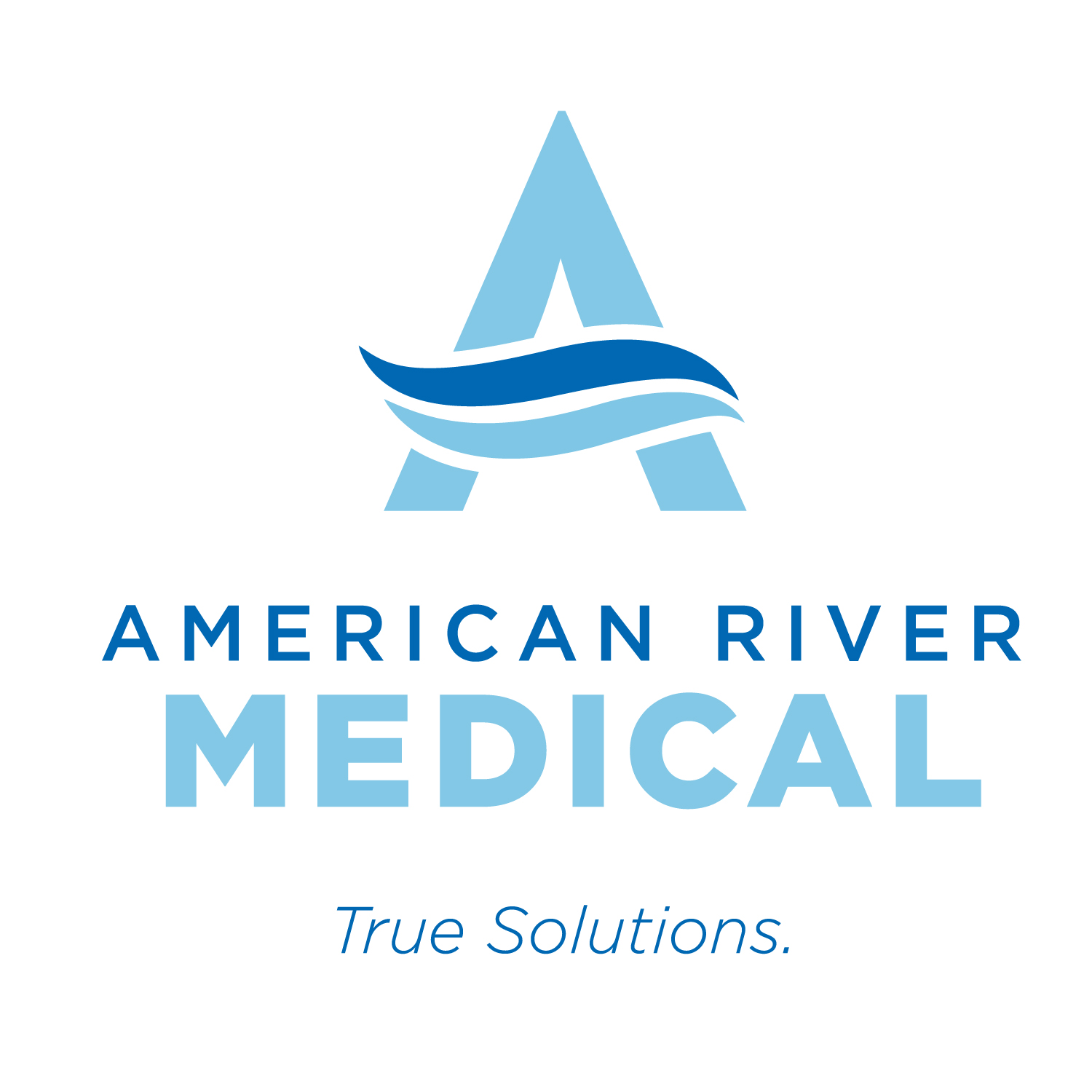 Capsa expands offering to pharmacy providers and business partners with addition of leading medication dispensing automation and technology.
Portland, OR (July 7, 2014)– Capsa Solutions, a leading provider of medication management systems, mobile computing carts and medical cart platforms for healthcare facilities, today announced the acquisition of Kirby Lester, LLC of Lake Forest, Illinois. Kirby Lester is a leading provider of automated medication dispensing solutions in retail, institutional, hospital, and ambulatory pharmacy settings.
Since its inception in 2008, Capsa Solutions has grown by expanding its product offering and reach into an array of healthcare markets both domestically and internationally. The addition of Kirby Lester products to Capsa Solutions further expands this offering in the medication dispensing category and provides a wider product portfolio to both Capsa and Kirby Lester customers.
"Adding Kirby Lester to our portfolio of products is another example of how Capsa is uniquely positioned to be an invaluable partner to healthcare pharmacies in all market sectors, stated Andrew Sherrill, CEO of Capsa Solutions. "Now, we can provide our customers, and the market overall, an expanded range of medication management and dispensing solutions to ensure greater value from a single-source supplier." Sherrill added, "Kirby Lester has exhibited great leadership in product development and exceeding the expectations of their customers, and we're very excited and proud to add them to the Capsa team."
The combined product portfolios of Capsa Solutions and Kirby Lester will uniquely position the company to address the varied requirements of medication management in modern healthcare. Additionally, the new organization will provide customers and business partners a strong sales and service organization that works as a cohesive team, with broader development capabilities to deliver a wider array of product options to improve medication management and control. Kirby Lester will continue to operate under the same brand name as a division of Capsa Solutions.
"The acquisition of Kirby Lester by Capsa Solutions creates a significantly stronger organization for our customers and core markets," said Kirby Lester CEO, Garry Zage. "The combination of products and professionals with extensive healthcare experience will drive new innovation that advances medication dispensing automation and accuracy, ultimately improving the safety and delivery of patient care."
About Capsa Solutions
Capsa Solutions is a worldwide leader in developing and delivering innovative products to mobilize the healthcare clinical and medication control processes. With combined product lines that include medication carts, medical carts, computer carts, and processing solutions, Capsa Solutions offers its markets decades of experience and a unique ability to meet the demands of diverse healthcare environments. Headquartered in Portland, Oregon, Capsa Solutions has an additional management, manufacturing, and distribution facility in Columbus, Ohio. To learn more, visit www.CapsaSolutions.com or call .
About Kirby Lester
Founded in 1971, Kirby Lester is a leading developer and provider of medication tablet/pill counters and medication dispensing technology. Kirby Lester products significantly improve medication counting accuracy and reduce labor time associated with medication dispensing and prescription fulfillment. Kirby Lester products can be found in more than 40,000 retail, hospital, specialty, and mail order pharmacies in nearly 40 countries. To learn more, visit www.KirbyLester.com or call .