Isolation Cart Excellence
October 16, 2017
/
/
Comments Off

on Isolation Cart Excellence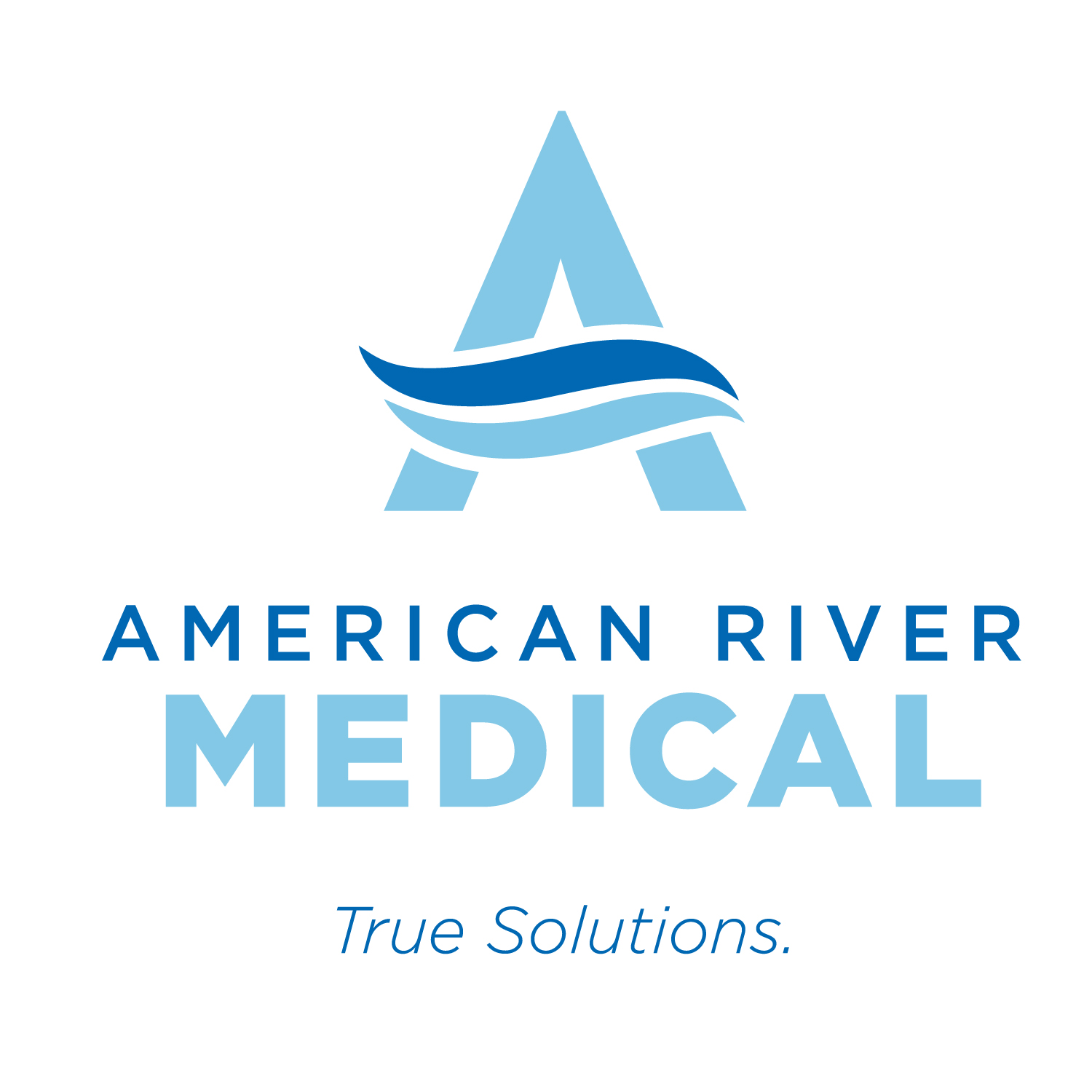 Santa Fe, NM USA – Many medical cart applications are worthy of showcasing here on the View & Learn page of American River Medical. Sometimes certain projects just stand out – this is such a case. Isolation Cart Excellence.
American River Medical was asked to provide isolation solutions for the Emergency Department of this hospital. We utilized a combination of mobile and fixed wall solutions.
This 1-2 punch solution combines fixed and mobile storage to optimize the isolation supplies for healthcare professionals. Having abundant, clean, and organized supplies increases efficiencies and adds to overall superior patient care. And let's be honest – pleasing aesthetics just put your heart at rest and give you peace of mind. If my family or loved one is receiving care here – my thought is clean and organized. That's a first step in the right direction. To learn more about this
Isolation Cart
and Wall Solution please click here
American River Medical
or contact here 1-eight00-twoeight5-twenty300
To learn more about Isolation Carts, Isolation Wall Solutions, or all things medical carts please visit the #1 Google ranked medical cart blog, cartadvocate.com
About – American River Medical is the west coast medical cart and storage leader for the industry's leading manufacturers and suppliers. We are focused and purposeful in serving clients' complete medical cart and storage experience. Our commitment to clients is demonstrated through service centered representation of only the best brands. American River Medical's cart and storage systems improve quality of patient care through optimized storage of equipment, supplies, medications, and data. ARM's core competency in carts and storage combined with value-add services and strategic partnerships deliver a proven, unique, and refreshing value proposition. True Solutions.