View & Learn
cartadvocate.com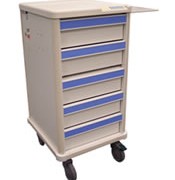 Medical cart configurations can be selected prior to ordering from the manufacturer. Sometimes there is a small fee associated with this, but well worth having your equipment and supplies stored optimally. How the actual storage space of the medical cart is configured is usually indicative of the cart names and applications. Workstations  on wheels, computer […]
Read More...
---
Terso, Videos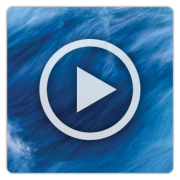 RFID Storage – Terso's inventory management solution integrates RFID enabled cabinets, refrigerators, and freezers with hosted software and 24/7 support to effectively monitor product inventory any time of the day or night. We have deployed over 900 RFID-enabled cabinets, freezers and refrigerators around the world. From Hospital Inventory Management, to Medical Device Manufacturers and Laboratories, […]
Read More...
---
cartadvocate.com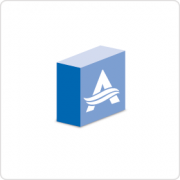 Medical Cart Name Applications …are a vernacular of their own. Nobody bat's an eye amongst nurses, tech's, sales representatives and health care professionals when someone asks, "Where's an 'Isolation cart'?" By using the name "Isolation cart", they are referring to a specific type of cart, which has a specific cart application. I will discuss […]
Read More...
---
cartadvocate.com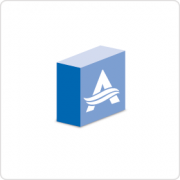 Medical Cart seems to be the default name to represent a physical storage space on wheels in a healthcare facility. As with most things today, there are many names and dialects within a hospital to refer to the cart. Here are a few of the most common. 1. medical cart 2. med cart 3. medication […]
Read More...
---
Videos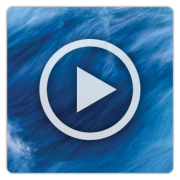 American River Medical's informational video clip on how to set a temporary user on your S&S MedCart by Connor Benander…
Read More...
---
Videos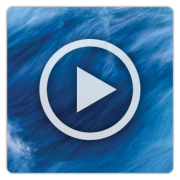 Medical Cart Programming User Access Code – Watch this short video clip from American River Medical's Connor Benander. These informational clips are a programming resource for new and existing S&S MedCart customers. Here, Connor will show you how to program and provide new user access to your S&S medical cart.
Read More...
---