Posts Tagged 'Mobile Workstation Research'

Interruptions and Geographic Challenges to Nurses' Cognitive Workload and it's relation to medical cart and workstations.
Read More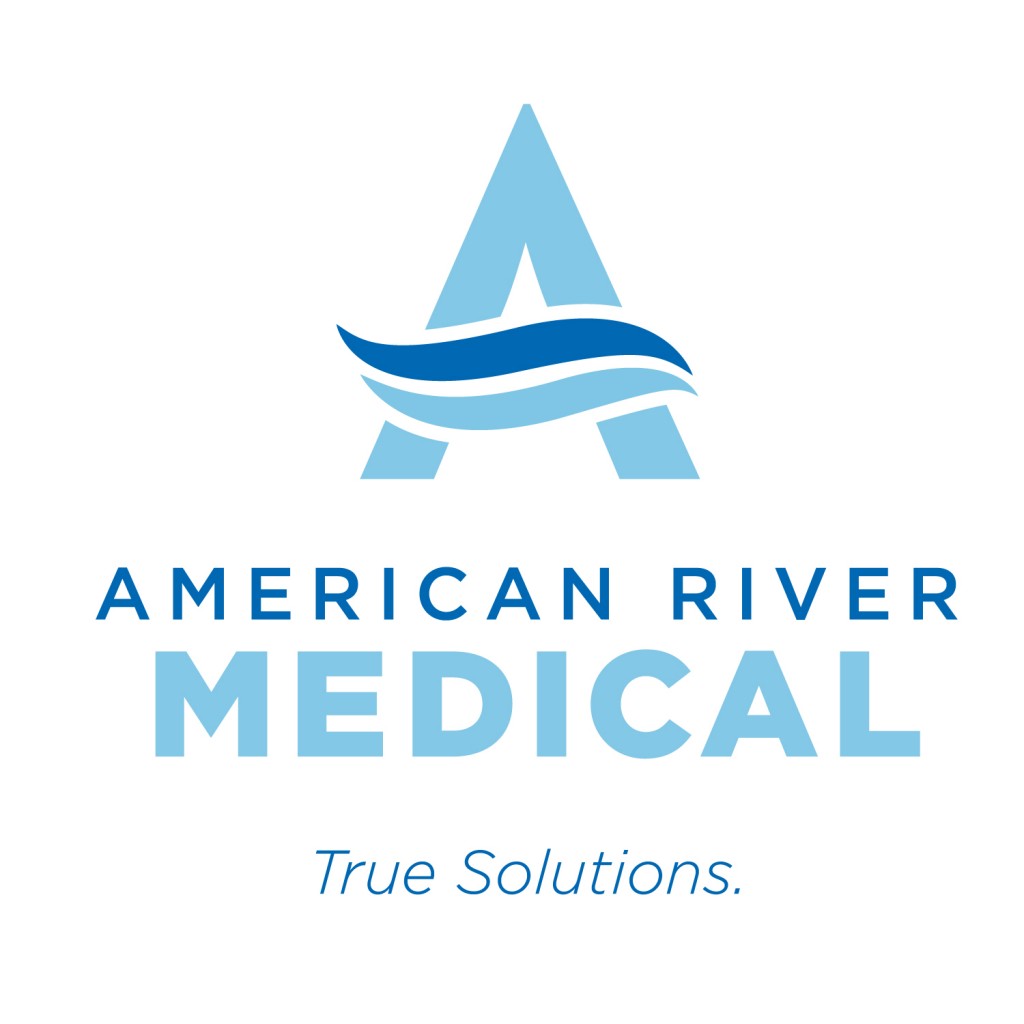 The Marketing Research class of The W.A. Franke College of Business at Northern Arizona University in Flagstaff, Arizona, has partnered with American River Medical, LLC to conduct a marketing research study. The marketing research students will develop and field a Qualtrics online survey, and present their analysis and recommendations on American River Medical's project and patent pending invention pertaining to "Medical Cart Mobile Power Systems" for healthcare.
Read More